I'm a Graphic Designer based in South Wales. I have previously worked in film and games as well as a short stint as a Graphic Designer for a design agency in Florence, Italy. Beginning in animation I have moved over to design and marketing. My experience takes in web design, print design, user experience design, branding, app design, and image editing with a healthy mix of illustration thrown in for good measure. I have previous led small teams and was creative director of my own games and film company.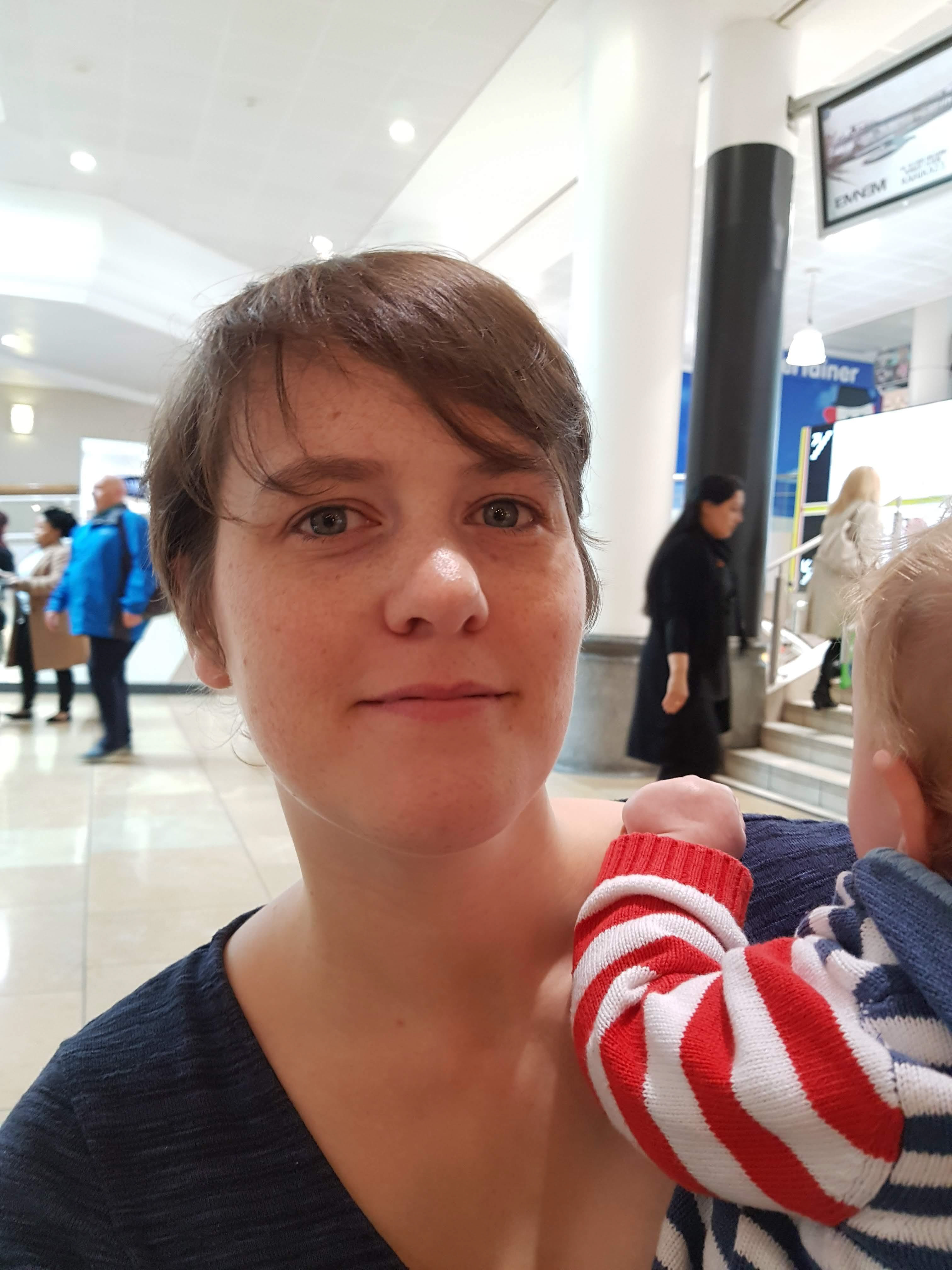 I am a 'constant learner' and at my happiest when pursuing new knowledge and learning new software skills. Above all else I value innovation and integrity in work and am a very resourceful problem solver who is known for and appreciates reliability. 
When not at work I enjoy games like Minecraft and TV shows such as Doctor Who and The Good Place. I am a keen walker who enjoys rambling in nature and am very passionate about music.